Landscaping in Portland, Oregon
We are your premiere Landscaping contractors in Portland. With our Oregon native design crew, the creative possibilities are endless in your yard.
Besides being beautiful and completely customizable, Portland Landscape Pros uses top-of-the-line irrigation materials that can stand the harsh Oregon weather without requiring much maintenance year after year.
Always Available
Give us a call or fill out the simple form on this site, and a representative will contact you as soon as possible.
Free Estimates
We proudly provide quotes for your Landscaping projects that come with a no hassle, no obligation guarantee.
Landscaping Services
We offer a wide range of Landscaping services in Portland. Should you have a need that isn't listed, let us know.
Your Hometown Portland Landscaping Experts
---
We work hard at Portland Landscape Pros to bring the businesses and residents of Portland and the surrounding area the best landscaping services available. We are proud to offer a wide variety of services done at high quality and speed. Our highly-skilled contractors are the best in the Portland area. They have years of experience landscaping in the Portland area.
We have cultivated a great reputation in the Portland market by providing our customers with the absolute best in customer support, delivering outstanding final results that exceed our customer's expectations, and by keeping our prices at affordable rates.
---
Landscaping Services We Provide
The possibilities are endless with Portland Landscape Pros. Unique and Creative designs and renovations will have your family and friends in awe of your backyard.
Call Today for your Free Landscaping Quote
Read a few of our client's reviews. Our customers are what makes us strive the be the very best Landscaping Experts in Portland and the surrounding areas.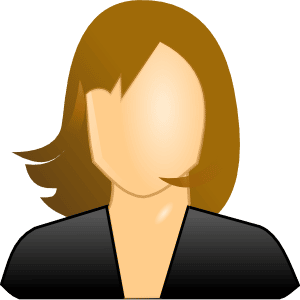 Dylan Hill
Landscape Maintenance
I called Portland Landscape Pros to help me with the weeds in my yard. I'm glad I did because I now have the best looking yard on the block.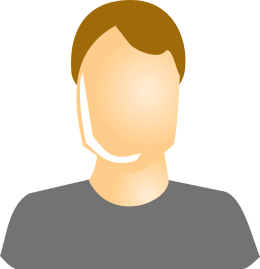 Micah King
Flagstone Patio
Portland Landscape Pros laid a beautiful flagstone patio for my family to enjoy and I am so impressed with how amazing it looks. Thanks so much for the hard work!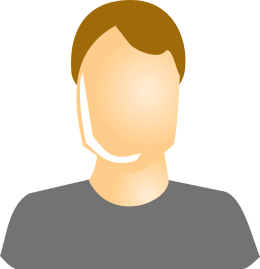 Gary Paul
Commercial Landscaping
We used Portland Landscape Pros to landscape around our business and it's the best our building has looked. The flower beds look great and the grass is perfect.
Talk To A Human
You're not going to hit a ridiculously long phone menu when you call us. Your email isn't going to the inbox abyss, never to be seen or heard from again. With Portland Landscape Pros, we provide the exceptional service we'd want to experience ourselves!
We are Local
Portland, Oregon